MEF (Florence Electrotechnical Trade Show) involves all the main national and international brands in the field and I twill take place at Stazione Leopolda from 24 to 28 March. Tregoo will participate in this amazing show featuring 100 exhibitors and as many companies.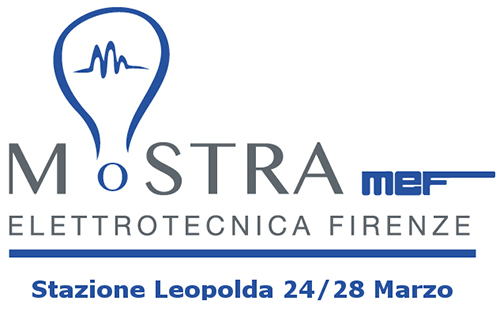 Innovative ideas and cutting-edge products. Tregoo Power Stations perfectly fit within a context where the focus is on Smart Technologies and on energy saving culture.
---
The current technological solutions offered by the market can meet different demands, requiring energy saving and environmental sustainability. Anyway, it is necessary to combine this kind of solutions to a wider cultural process, which can integrate demand and supply. That is why MEF presents itself as a socio-cultural promoter, whose aim is to show all visitors the amazing progress that this field is experiencing.
Today it is possible to save energy thanks to new technologies available to everyone.
www.mostraelettrotecnicafirenze.it
Do you want to know something more about Tregoo solar power kits?
---
Tregoo will exhibit, in its own stand, products such as Lizard 50 and the new Tregoo 40-500. That's an unmissable opportunity to view the particular characteristics of flexibility, lightness and efficiency of the solar panels made in Italy.
---