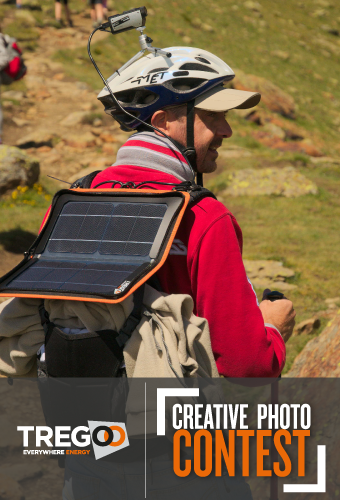 We frequently receive photos by passionate people who show us thousand ways to use Tregoo.
So we thought it would be nice and interesting to share between Tregoo users, because often we see uses for which no one has ever thought of.
Send your photos to us and the most curious and funniest ones will be printed in our next catalogue! The selected winners will receive a new solar kit chosen among those we'll launch in the year 2015.
Send photos by e-mail (tregoo@tregoo.com) or post them directly on our social channels, clearly indicating the author to be contacted in case of winning.