Andrea Leone, professional action photographer, enters the TREGOO EXTREME CREW.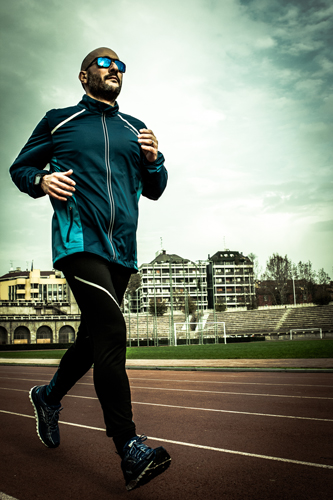 He is an exceptional entry in our sponsoring program; Andrea is actually the first photographer to enter the Tregoo Extreme team.
In May 2015 he will go to Iceland to make two action photo reports and he decided that the Tregoo Power Station 40-120 will be an essential tool to recharge his portable video and camera equipment.
Andrea has been arranging this astounding trip for a year and in his blog My Istant Life he tells step by step about his physical and mental training.
The Tregoo action photographer will cover up to 2800 Km in eight weeks alone and he will record every single moment of his adventure thanks to its camera kit. The Tregoo Power Station 40-120 will be absolutely necessary to power both professional (reflex, videocamera etc.) and non professional devices (tablet, smartphone, gps, sat phone, etc.).
Andrea Leone is a Dynamo Cam ambassador and he will sell the miles walked in Iceland.
Click here for further info.