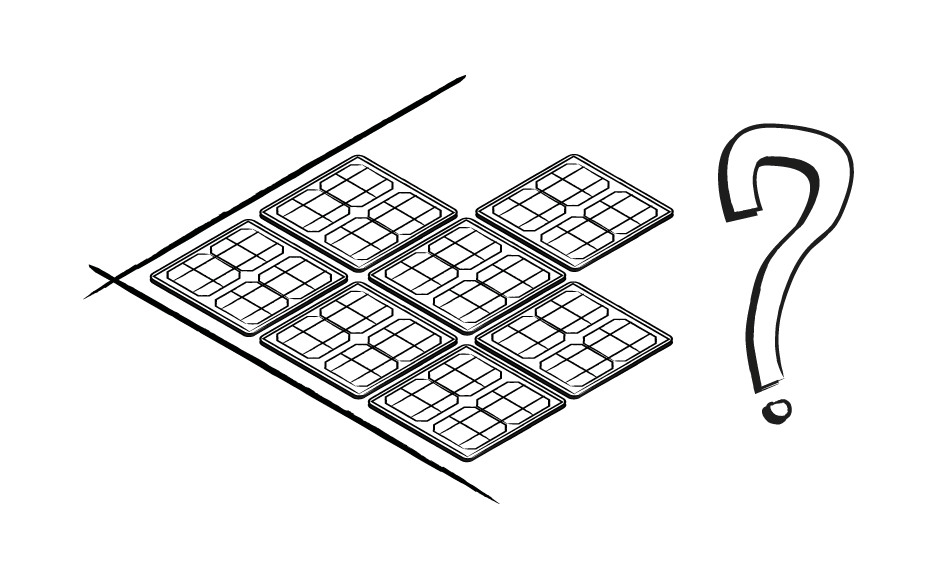 Question
---
How is it possible to integrate the solar panels for sailboat on an electric system with a 24V battery pack?
Answer
---
Let's make the following example: you would like to exploit the solar Energy on your sailboat.
In order to let the system work at 24 Volt, you just have to put two identical modules in series. The charge regulators, provided together with the panels, are all able to manage the double 12/24 voltage. The kind of panels to choose depends on how quickly the battery has to be recharged or, anyway, on the system's level of absorption.
Tregoo produces flexible and waterproof solar panels – especially conceived for sailboats lovers- whose power ranges from 20 to 130 Watt.