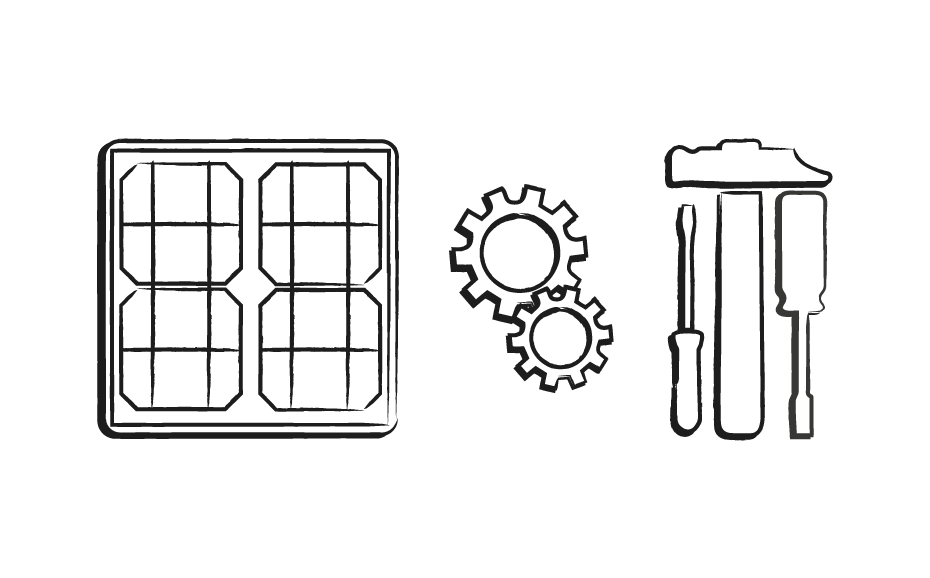 The Tregoo solar panels are designed and manufactured to resist atmospheric agents influence in normal conditions of usage. The panel will continue to work, although with reduced performance, in the remote event of a cell breakage.
We don't suggest DIY (Do It Yourself) repairs, since the solar cells are built in the panel and attempting a repair could be useless. However, in case of panel damages or other components, such as the junction box, charge controller or cables, you can contact the Tregoo Staff at the following address: support@tregoo.com
The Tregoo Staff will be glad to help you.