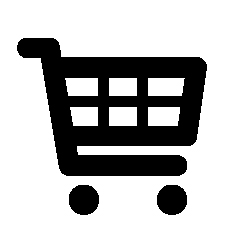 Question
---
Tregoo offers different possibilities for the on-line purchase of its own Power Stations. But where can the properties of the PV panels and of the portable power banks be found and therefore tested?
Answer
---
Tregoo covers the whole Italian territory and you can find its products in the specialized POS: Boating, DIY, Telephony and Photography. In the Store Locator section you can find the nearest POS that will enable you to see with your eyes and buy our portable solar kits.
---
Anyway we suggest you to previously contact the POS and check whether the product you wish to purchase is available

.
---
Where can the Tregoo Power Stations be purchased?
---
Tregoo allows you to log in on its e-shop and place your order for Power Packs and Portable Solar Kits in an easy and fast way.
The made in Italy PV kits can be anyway purchased on the main online trading platforms where you'll surely have your own registered personal account.
---
---
Our Web Retailers
Tregoo products can also be directly purchased through our on-line dealers.