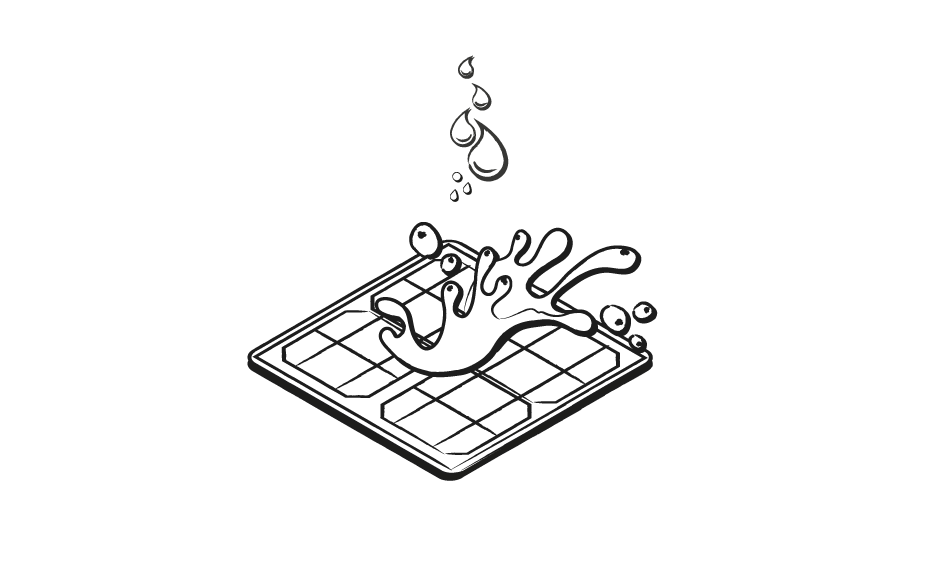 You could need a reliable equipment in several situations, from everyday life to extreme action sports.
Hippy series solar panels have been designed also to be used during outdoor activities, such as trekking, mountaineering, kayaking etc. They are waterproof and don't fear salt and fresh water. Naturally, as for any electronic device, it is not advisable to expose electric contacts directly to water.
Examples of "extreme" usage of the Hippy portable solar panels are shown on our Tregoo blog. Let's think about athletes like Robert Hwetson and his trusted kayak or the brave mountaineers during the Muztagh-Ata expedition. The success of their endeavour, also thanks to the technical equipment provided by Tregoo, proves again that the solar energy is an achievable solution everywhere.